Explainable Intelligent Systems (EIS) is an interdisciplinary research project based at Saarland University, Germany. The project brings together experts in the fields of Philosophy, Law, Computer Science, and Psychology. Among many invaluable questions, we are concerned with one overarching line of inquiry: How can and should intelligent systems be designed to provide explainable recommendations?

EIS is funded by a Planning Grant from the VolkswagenStiftung as part of the Artificial Intelligence and the Society of the Future track.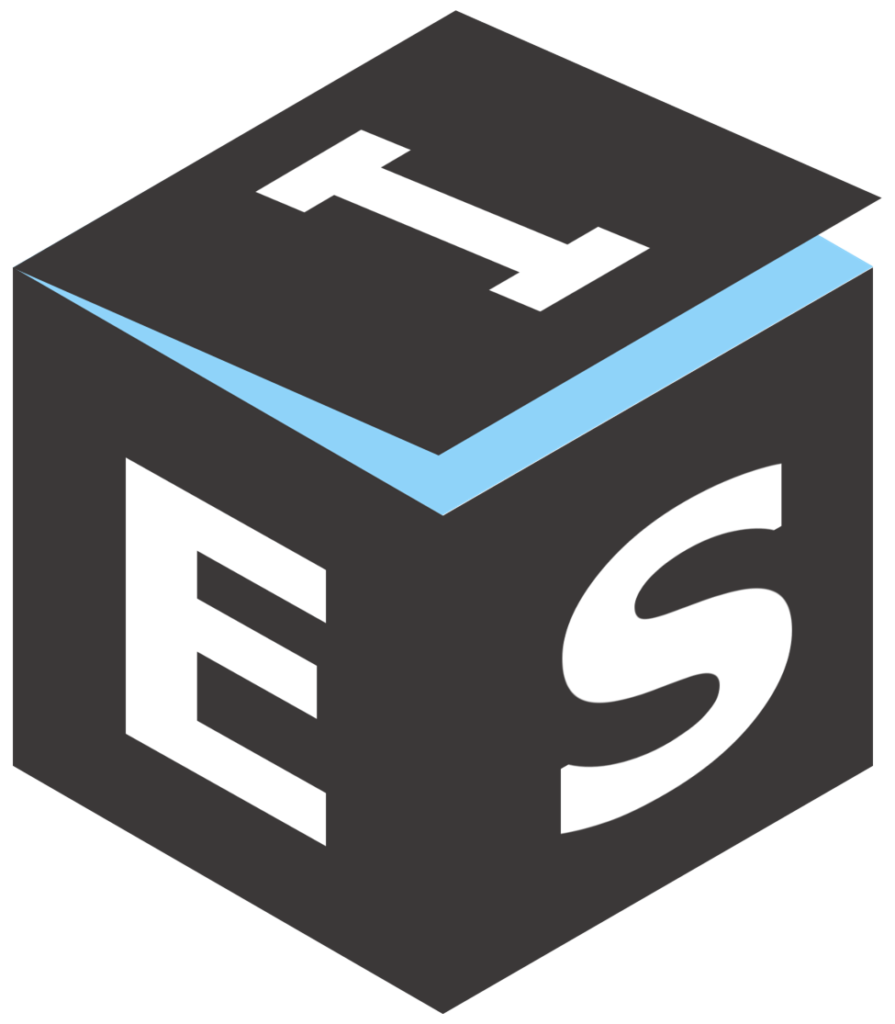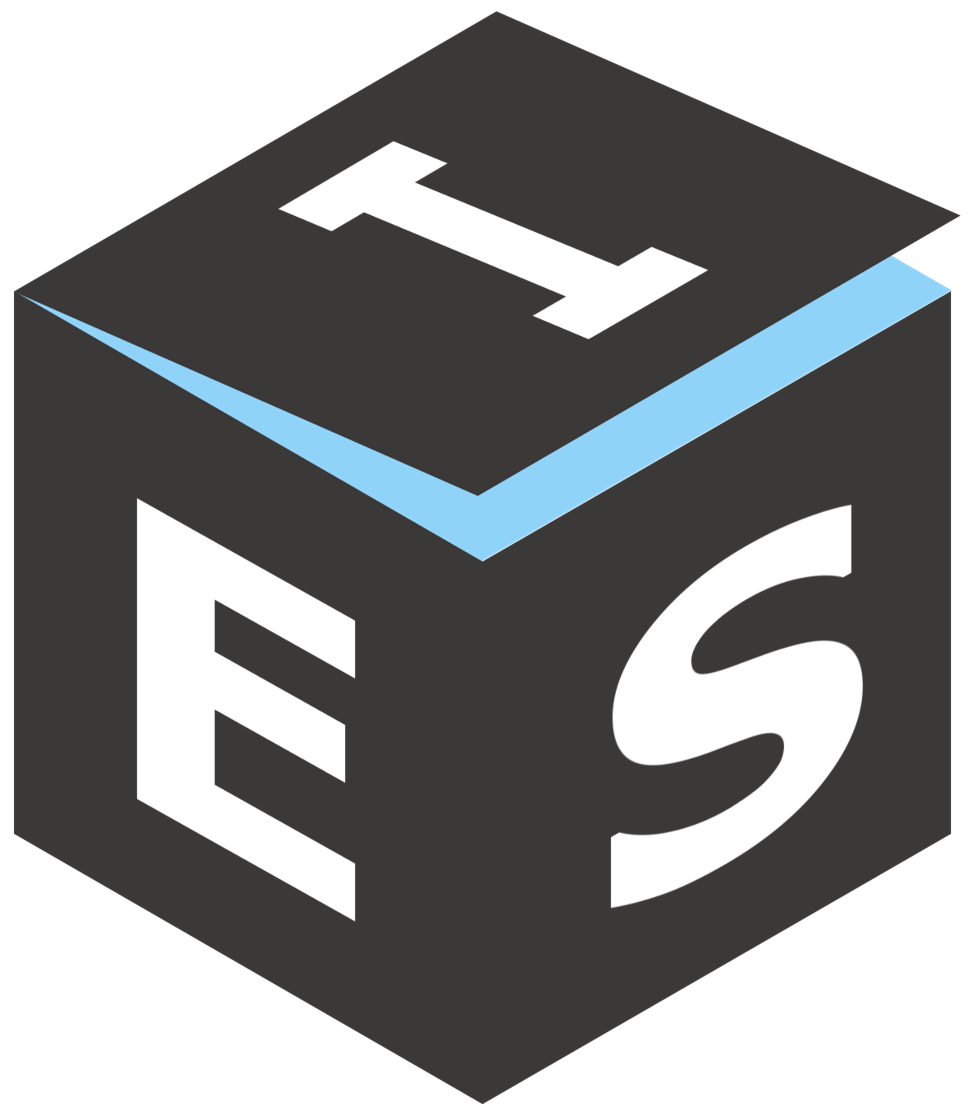 EIS is proud to be hosting two events in fall 2019. Together with renowned guest contributors, we will explore key research questions revolving around explainable AI in a workshop. In order to involve the broad public in the discourse, we will also host a public event in our hometown Saarbrücken.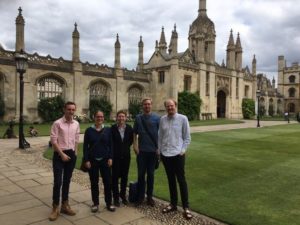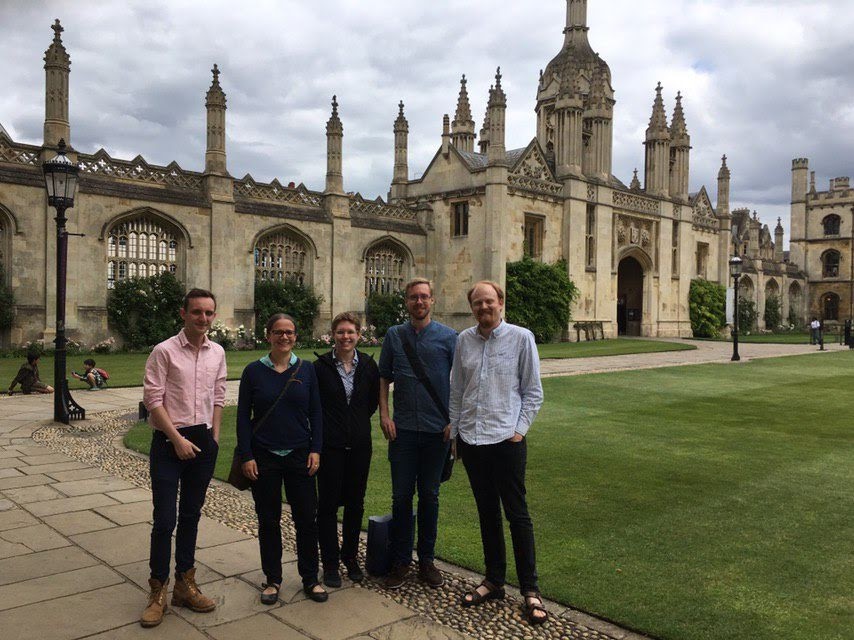 Kevin Baum, Lena Kästner, and Eva Schmidt from the EIS team presented the core ideas of our project at the Leverhulme Centre for the Future of Intelligence in Cambridge.
Read more…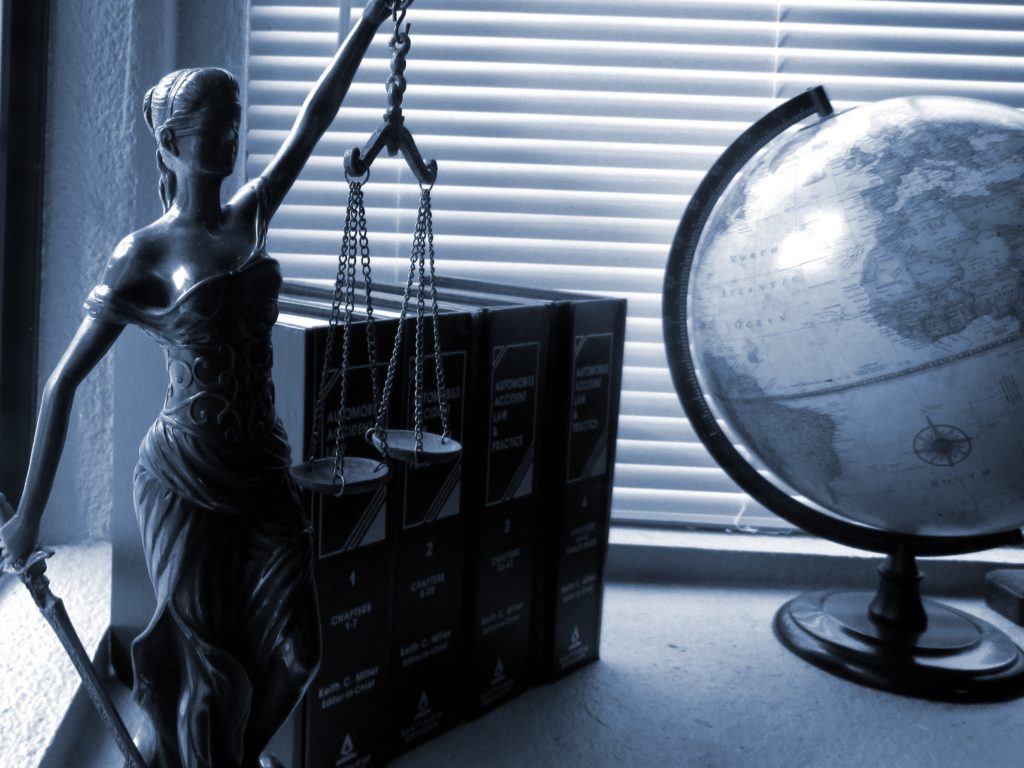 Kevin Baum and Andreas Sesing will partake in the 20th Fall Academy of the German Foundation for Law and Computer Science (DSRI). Their paper on "Requirements for the Explainability of Machine-aided Decisions" has been accepted.
Read more…